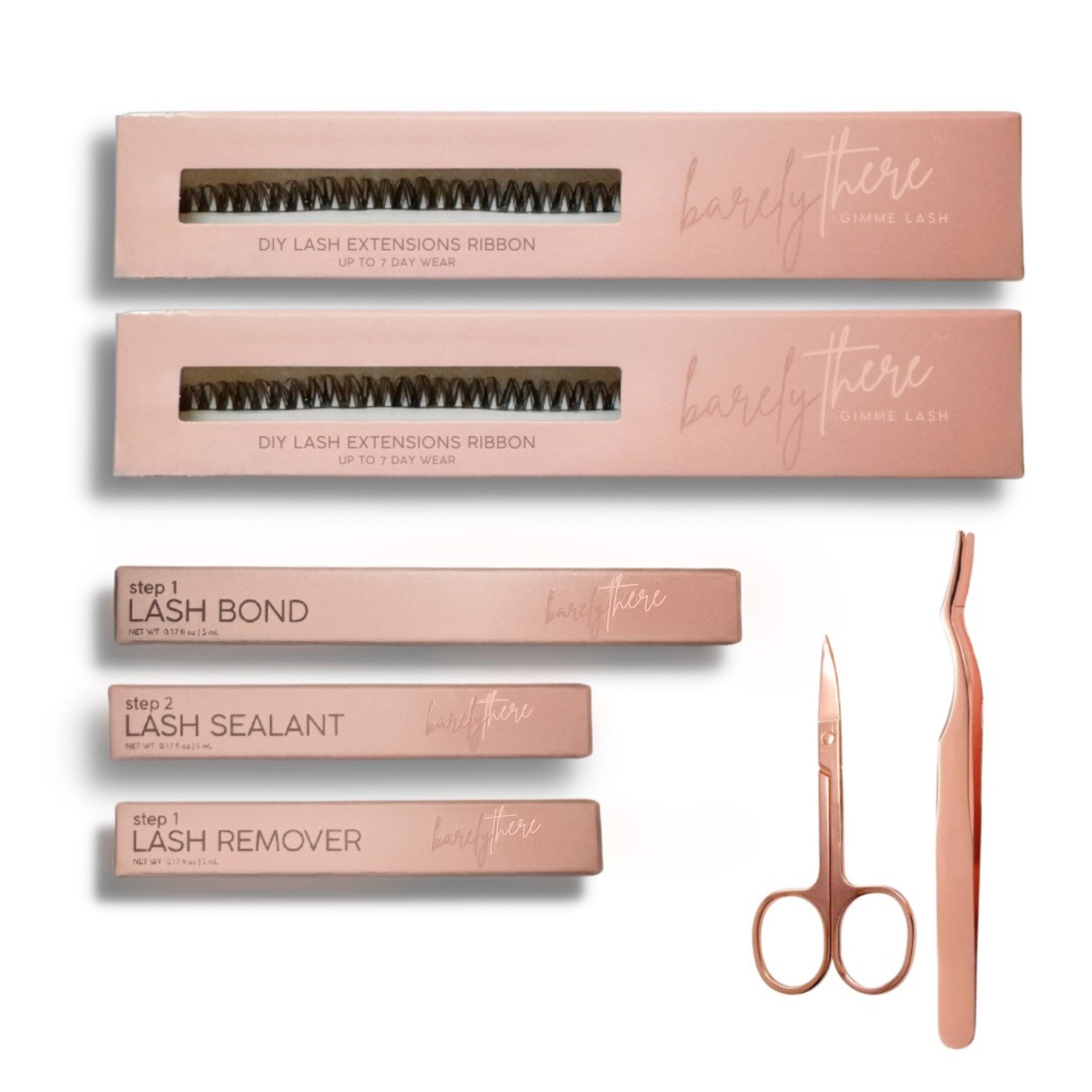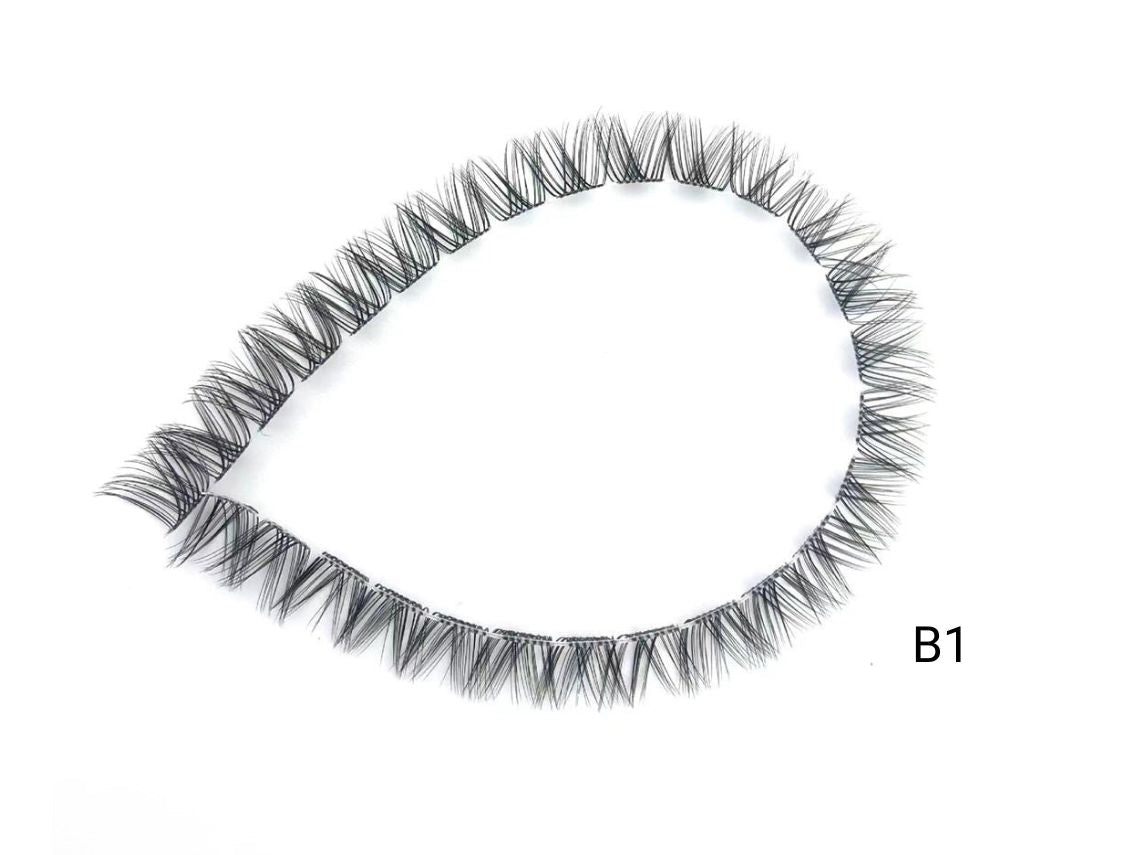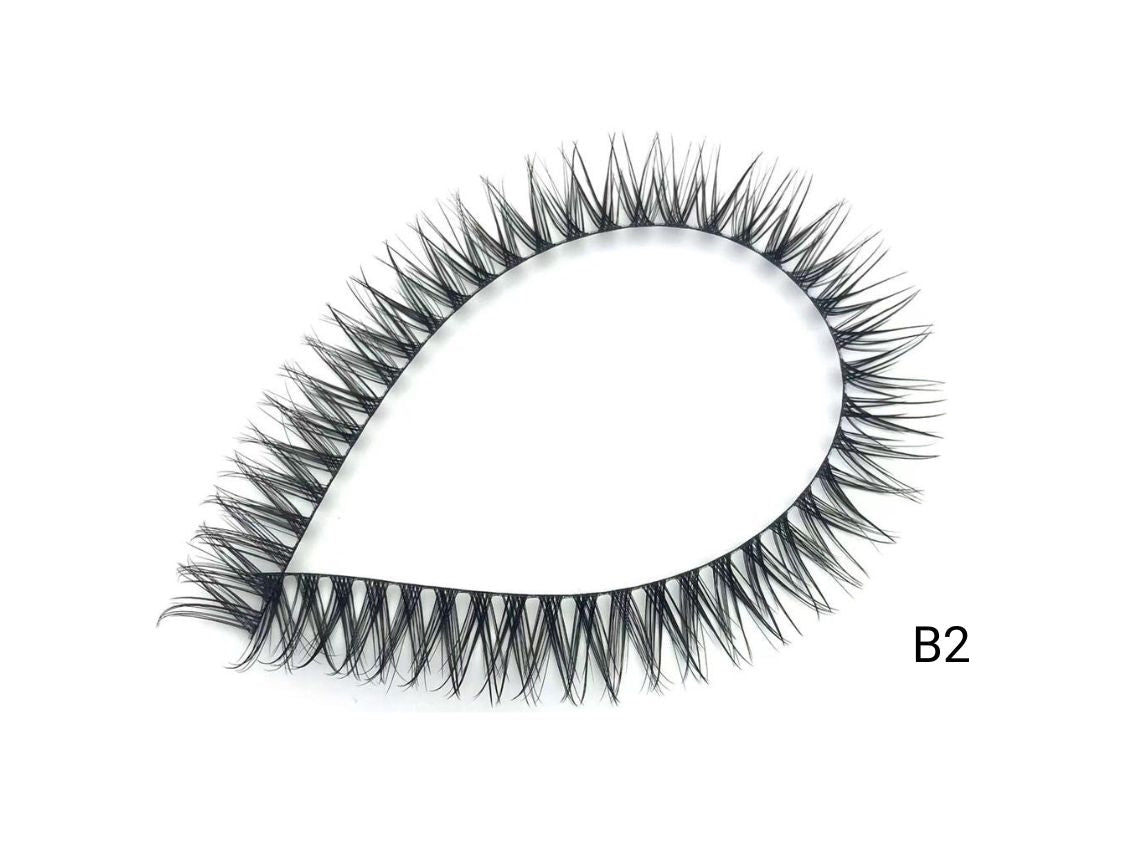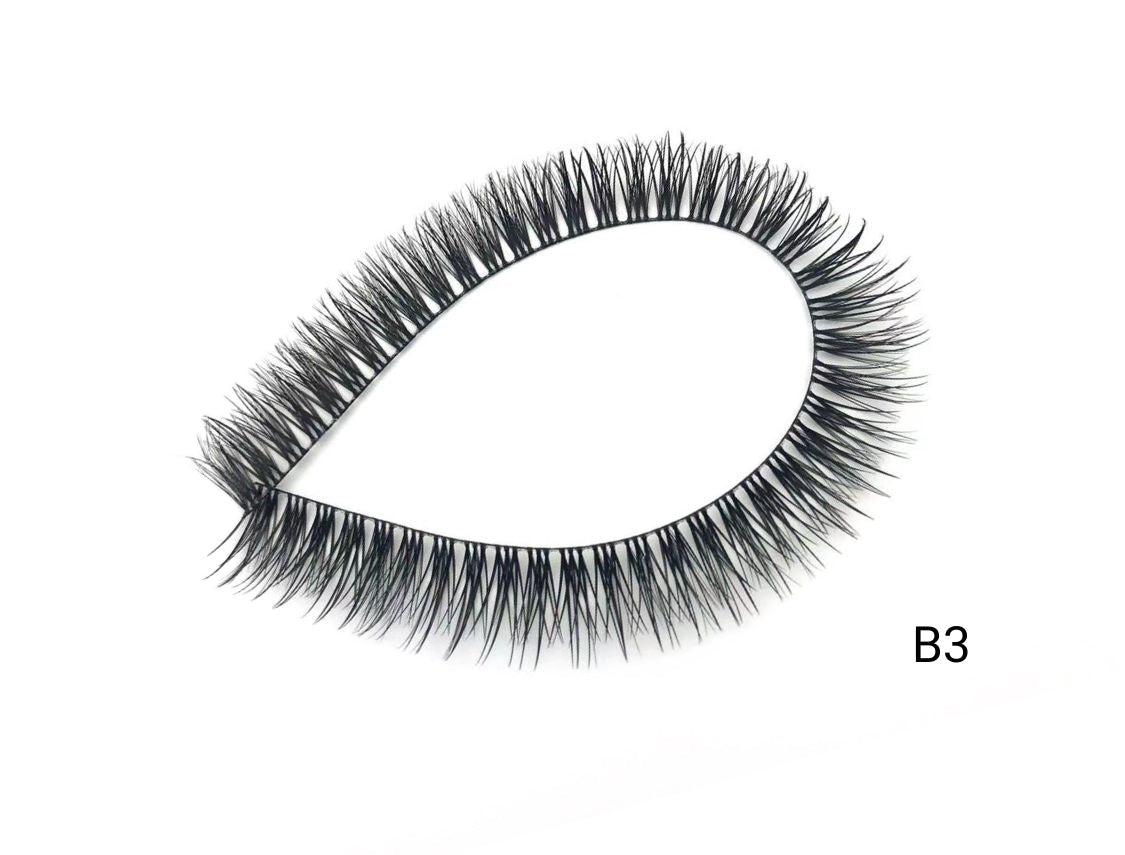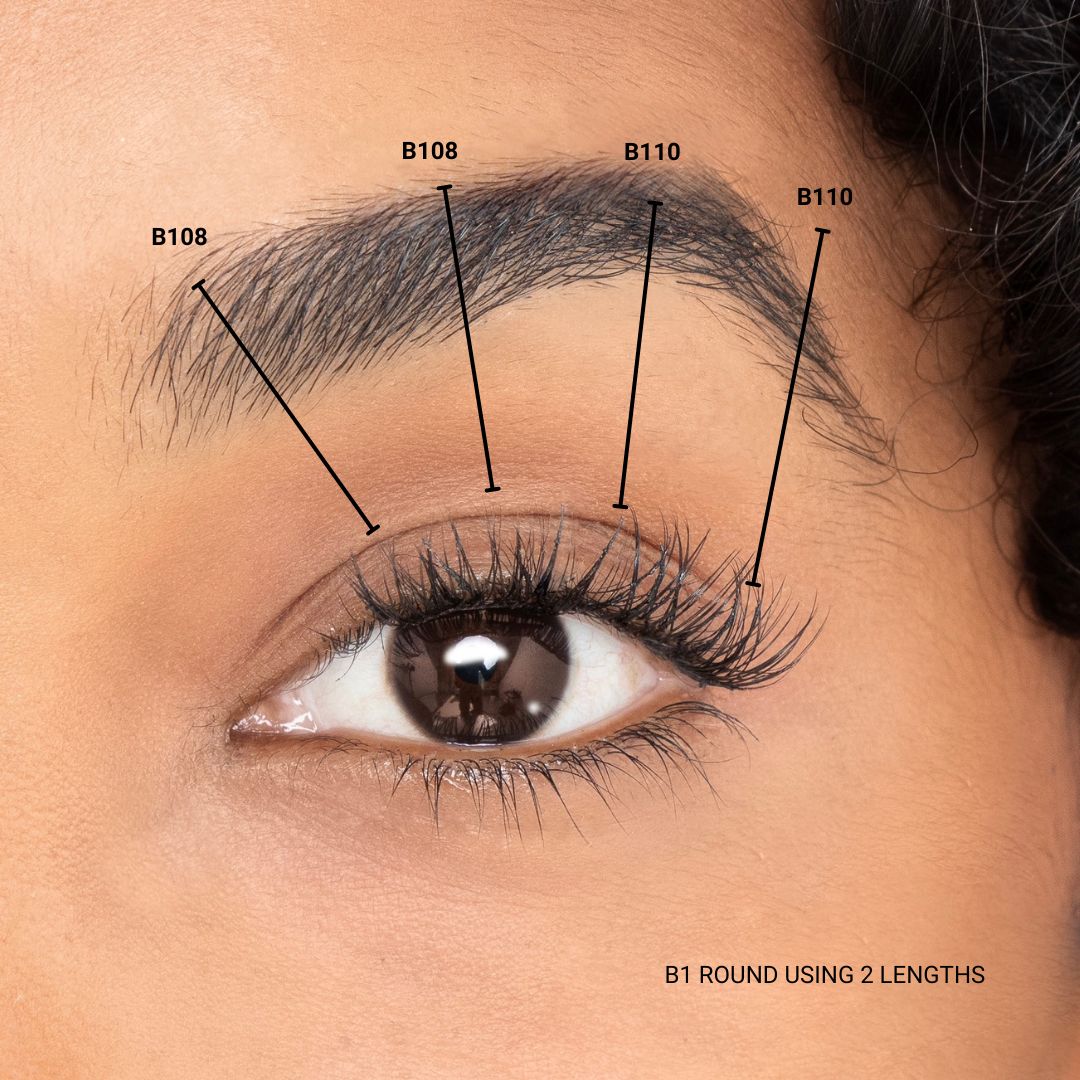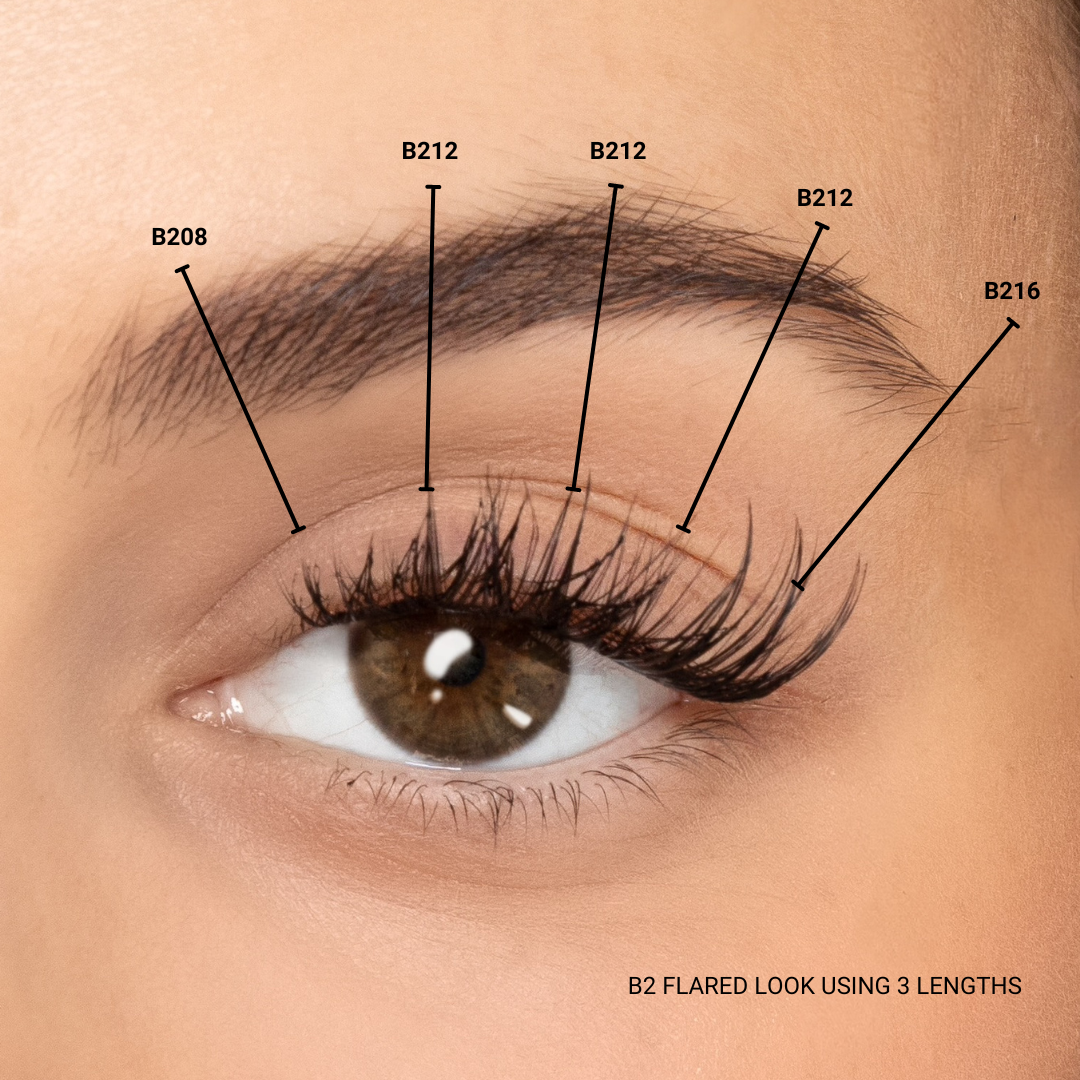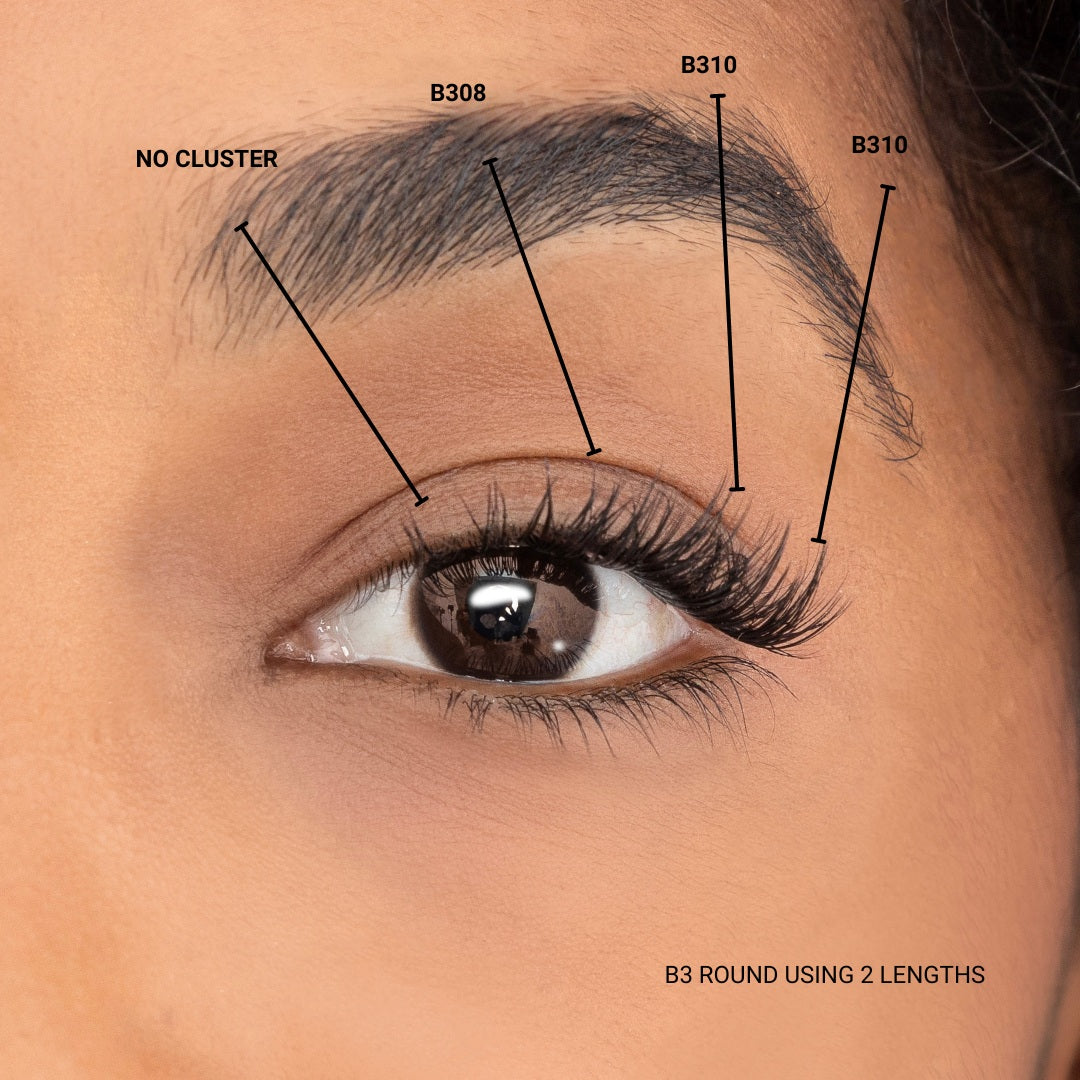 Description
Meet Barely There™ - undetectable, waterproof lashes that last up to a week!
Yes, you read right - finally wake up in lashes without the hassle, cost and damage of salon extensions!
Not only is the Barely There™ system easier to apply than traditional lashes, our revolutionary ribbon technology makes our lash band thinner than any other band, which ensures a seamless blend and unmatched comfort!
If mascara just doesn't work for you, or you just want to wake up in lashes everyday without the hassle and cost of salon extensions, Barely There™ is for you!
Our Starter Kit:
includes:
2 lashes of your choice 
1 Full size Bond, Sealant & Remover 
Scissor & Applicator
Our Lashes
Our ribbon technology allows our band to be ultra-thin for maximum comfort and customization.
 And since our ribbons are one length, you never have to worry about wasted clusters which saves you $$ 
One ribbon is equivalent to about 25-30 clusters which is about 2 weeks of wear.
Our Formulas

 
All our formulas are vegan, cruelty-free, latex-free and formaldehyde-free. Our bond is non-damaging as it is formulated similarly to tubing mascara. 
Our sealant is black so you don't have to worry about your lashes looking hazy white after a few days!
With nourishing ingredients like Jojoba Oil, our remover also doubles as a lash serum. Apply to clean lashes for an extra boost of lash health!
Our Packaging
Our lash box design allows us to reduce a significant amount of plastic compared to competitors and recycle almost 100% of our packaging! Simply tear the plastic window off by the indicated tabs to separate paper from plastic to recycle each piece separately!
Our Promise
PETA certified Vegan & Cruelty-free
Formaldehyde-free & Latex-free
Safe for sensitive eyes & contact wearers
Sustainable, eco-friendly choices
Application
Make sure your eyelashes are clean of any oil. Apply a light coat of bond underneath your lashes like you would with mascara. Cut a few small clusters and apply underneath your lashes one at a time. Seal with sealant on top and bottom of lashes and squeeze with fingers or applicator.
For more information visit https://www.gimmelash.com/pages/barely-there-how-to
Lash adhesive and tools are sold separately unless indicated in a kit or bundle.